slider-1920x500-snirt-green-monster-w-text
Is Snirt Invading Your Garage?
---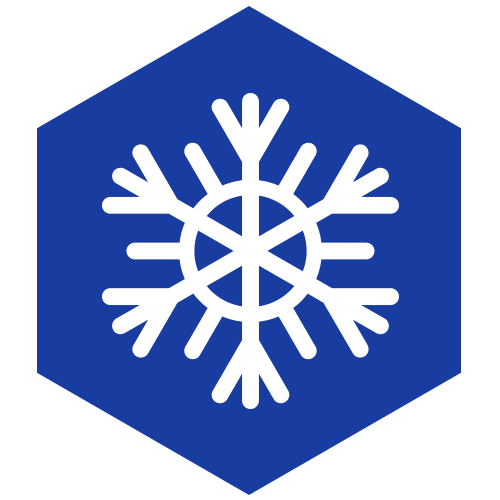 Snow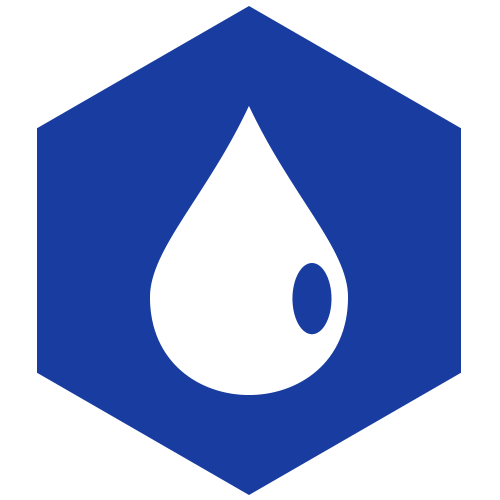 Rain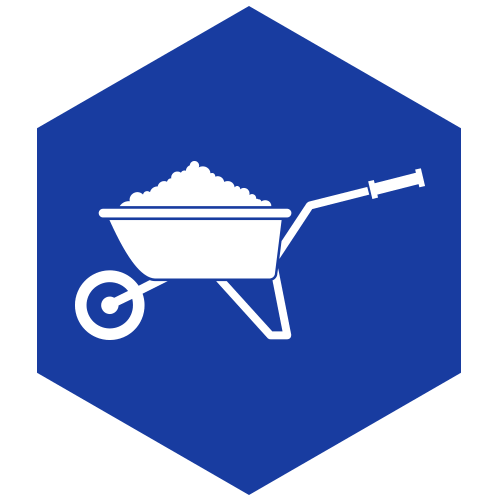 Dirt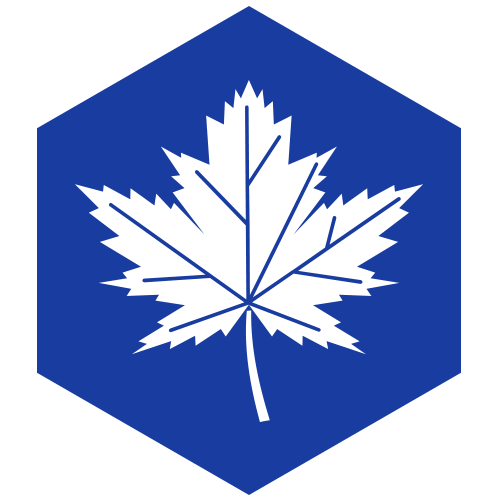 Leaves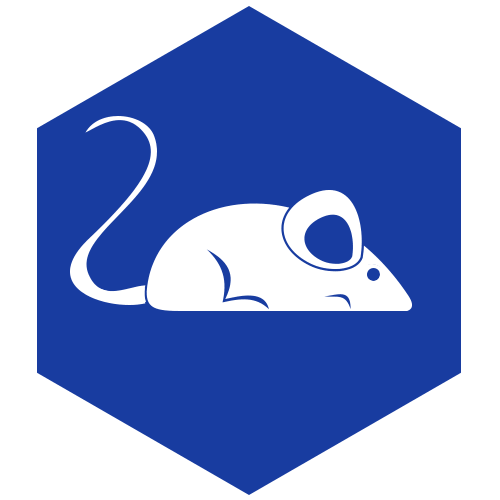 Critters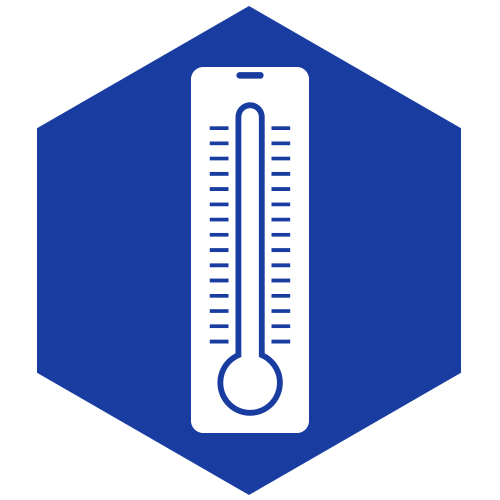 Cold
Are Snow, Dirt, Leaves, Mice, Bugs, Cold Drafts and Heat Loss causing a Monstrous Mess in your Home Garage, Shop Building, Warehouse, Loading Dock or other area? Stop it with a SnirtStopper™ Premium Door Seal.
SnirtStopper™ is a revolutionary, easy to install garage door seal that actually stops snow and dirt or 'snirt'! Our patented BottomSealer™ and SideSealer™ keeps out rain, snow, dirt, leaves, rodents, insects and more while saving energy by sealing out the cold, creating an air-tight seal that traps heat inside where it belongs for a warmer, safer work area and home!
Snirt happens. Stop it!
Snow, Rain, Dirt, Leaves and Critters love to sneak through gaps in garage doors! Keep the Snirt out with SnirtStopper premium door seals. Colors for any house! Easy installation!
As Seen on the 'Millennial Farmer'!
Watch Now
SnirtStopper™ Works On All
Get yours today!
Colors to match any Home or Shop!
BottomSealer™ comes in these Great Colors!
---
TopSealer™ and SideSealer™ comes in these Great Colors!
---
---
SnirtStopper™ is designed to blend with any home and color scheme. Plus, each option comes with matching self-tapping screws for easy installation and a factory look! The colors work so well, the seal actually helps trim out your door, giving your home or shop a quality appearance and enhancing curb appeal.
StopTheSnirt Benefits
Saves energy!

Keeps out Snow, Dirt and Rain

Keeps out Rodents and Insects

Insulated foam core seals out cold

 

Self adjusting

Reduces freeze down

Adjusts to gaps up to 2 inches!
Easy Installation

All hardware included 

Fits perfectly the first 

time

No need to remove your current seal 

Kevlar reinforced material will not wear out
Made in the USA!

We ship anywhere!
How it Works
---
Mike and Jeff take a look at a drafty garage door and show how the StopTheSnirt™ BottomSealer™ is engineered to seal out Monstrous Messes caused by Rain, Snow, Dirt, Mice, Bugs and Cold Drafts!
Real Customers Love It!
"This is by far the best garage door seal I've ever seen. Our garage floor had a low spot in the concrete that caused a huge gap under the garage door. I tried everything to seal it. Only the SnirtStopper was able to completely seal the opening and keep out the rain. Thanks!"
Brad
Real SnirtStopper user since October, 2018
"Stop the snirt is great and so simple! I just measured the width and height of my garage door and ordered the bottom and side seals to fit. It arrived quickly and I had it installed in less than an hour. I can already tell a difference. It rained 2 days after I put it on, and the garage stayed completely dry!"
Suzanna
Real SnirtStopper user since October, 2018