SnirtStopper is perfect for Fire Stations!
Every fireman knows a clean and organized station is essential for keeping response times low and maintaining trucks and equipment in top working condition. Leaky bay doors are a big no-no! Our patented SnirtStopper door seals work on all types of commercial overhead doors, including Rollups, Roller Shutters, Sliding Doors and more, to seal out the cold, water, snow, dirt, critters and leaves and seal in the heat, keeping Fire Stations clean and comfy! SnirtStopper door seals help firemen stop fighting snirt and dirt and get back to fighting fires! SnirtStopper's revolutionary design application makes it easy and fast to install on literally any type of commercial door. It even works on Sectional Doors, High-Speed Doors, Security Doors and Walk-In Doors!
---
See How Polo Fire Dept. in Polo, SD Sealed their doors with SnirtStopper!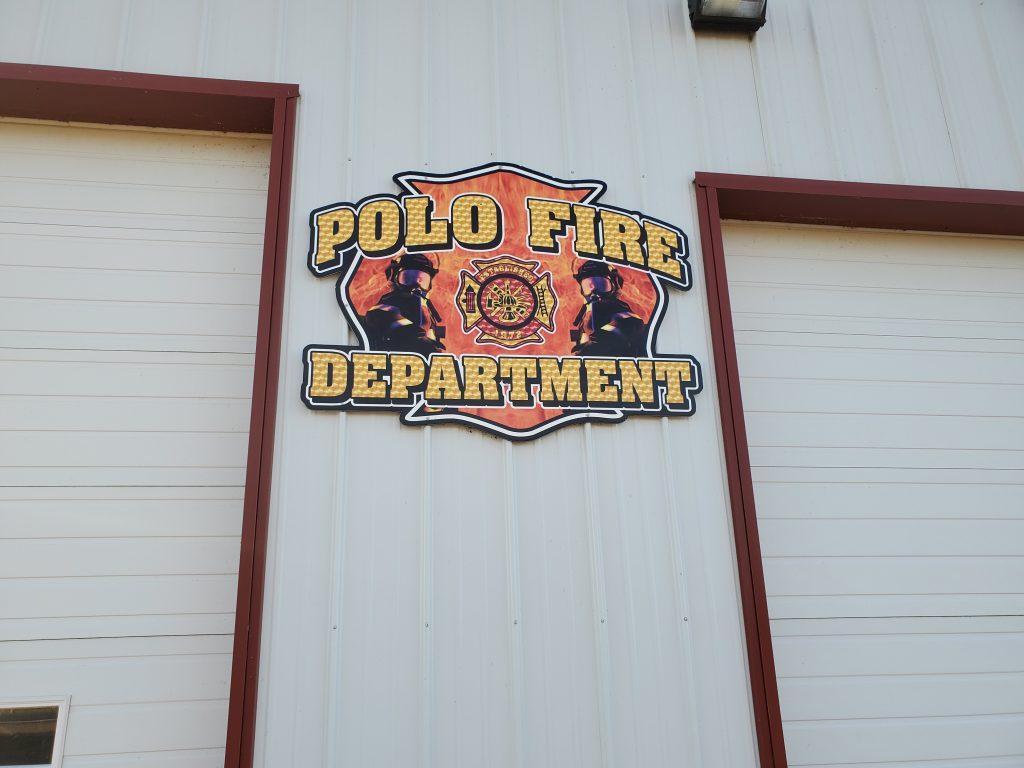 Clean up and SEAL UP your Fire Station with genuine SnirtStopper Door Seals today and never fight Snirt again! Buy online or call to learn more!