Is Snirt Invading Your Garage?
Are Snow, Dirt, Leaves, Mice, Bugs, Cold Drafts and Heat Loss causing a Monstrous Mess in your Home Garage, Shop Building, Warehouse, Loading Dock or other area? Stop it with a SnirtStopper™ Premium Door Seal.
SnirtStopper™ is a revolutionary, easy to install garage door seal that actually stops snow and dirt or 'snirt'! Our patented BottomSealer™ and SideSealer™ keeps out rain, snow, dirt, leaves, rodents, insects and helps prevent garage door freeze-down while saving energy by sealing out the cold, creating an air-tight seal that traps heat inside where it belongs for a warmer, safer work area and home!
Millennial Farmer
SnirtStopper is tough enough to withstand the harshest conditions, but don't just take our word for it. Hear what Zach "The Millennial Farmer" Johnson had to say when we visited his farm a year after his first install!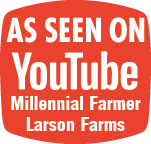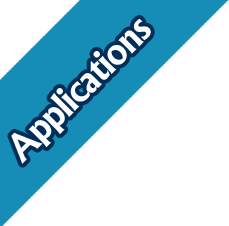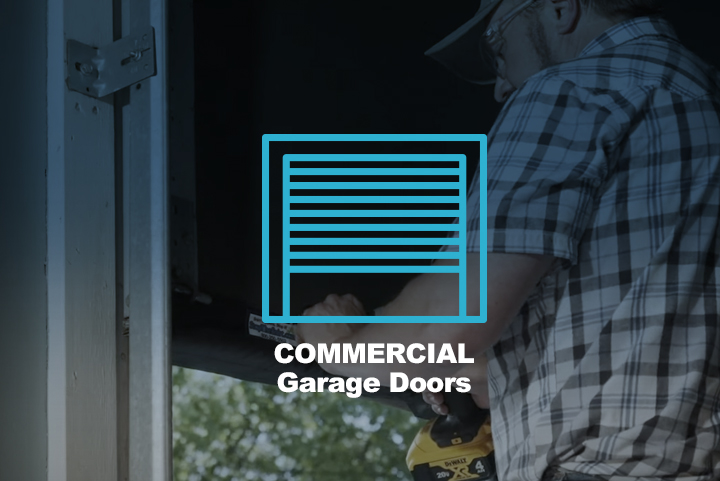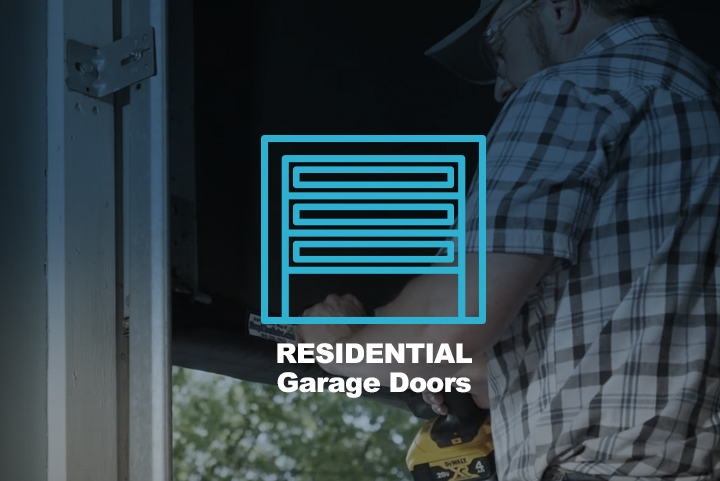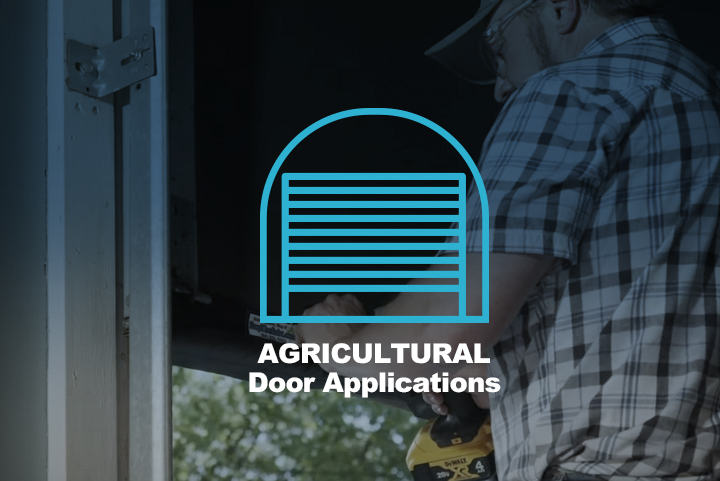 applications–slide1–commercial
applications–slide2–residential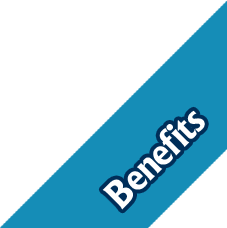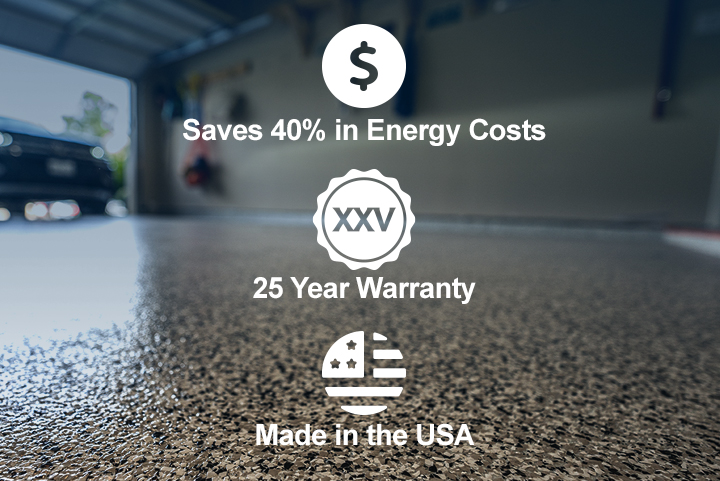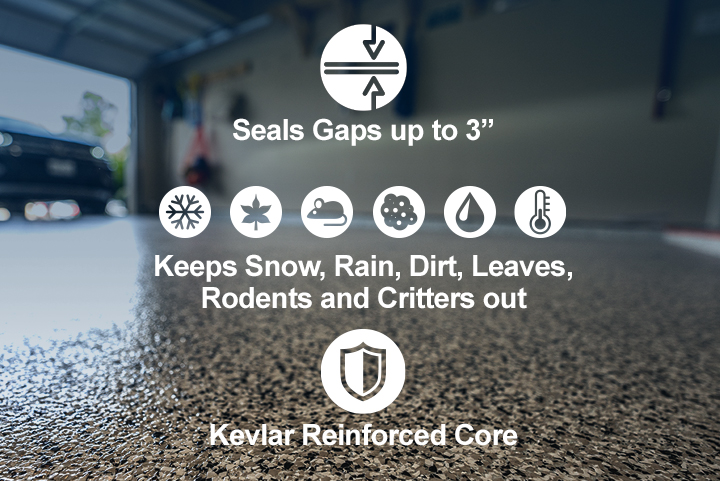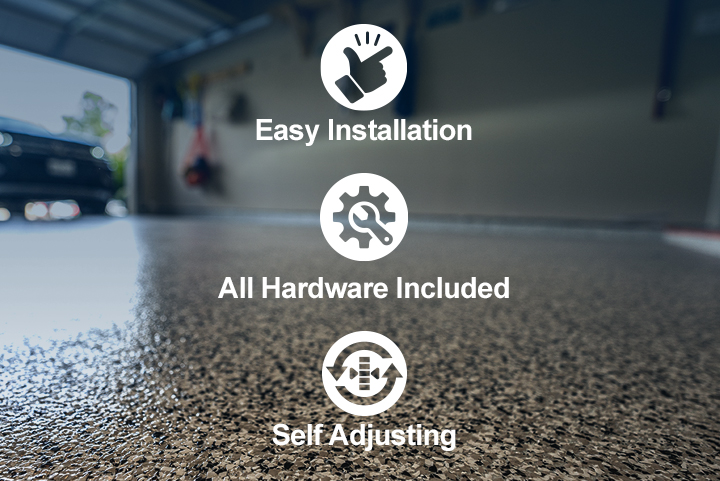 Contact Us
We love to hear from our customers!
Stop by, give us a call or drop us a note!
SnirtStopper
318 W. Broadway
Browns Valley, MN 56219
800-250-5502
Or 320-695-2899